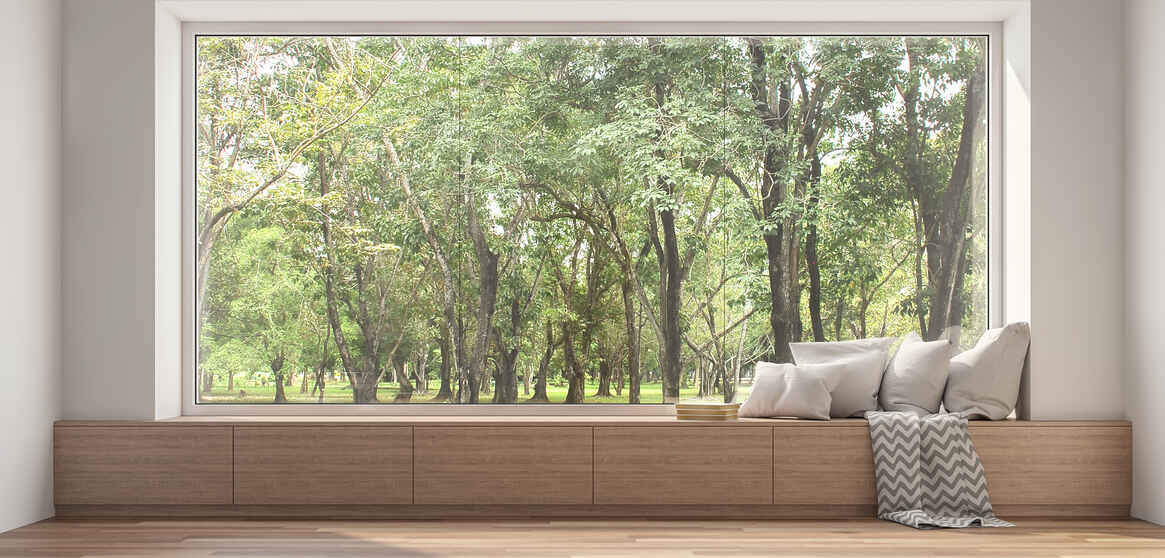 A message to our valued clients
The health and well-being of our people, our clients and our community continue to be our number one priority & we know everyone is feeling overwhelmed by COVID-19 and the impact it is having on our day to day lives.
We have reviewed the way we do business, both in and out of the office and we've made serious changes to our hygiene practises to ensure we are protecting those we care about the most.
We have implemented & continue to work on solutions to ensure the needs of our clients can be met in the current environment & we are deferring all non-essential activity for now to keep everyone safe.
Stay strong & stay positive - we are in this together!
Please note, our office hours are currently Monday - Friday 9am-4pm.
Team RWBJ x